Since 1932, Prudential Overall Supply has been a leader in the uniform rental industry. We're proud of our history and are excited about our future. If you're growth oriented, career minded, and looking for a challenging and rewarding opportunity, we would like to hear from you. Prudential Overall Supply is an Equal Opportunity Employer.
Looking for a challenging and stable career where diversity is embraced? At Prudential Overall Supply you will encounter new and exciting opportunities as we invest in our employees and maximize their potential.
Working at Prudential Overall Supply, employees work with a diverse customer base every day. Prudential is a uniform & linen rental company and is family owned and operated with generations of experience. At Prudential we care for the overall well-being of our employees and those whose lives they touch on a daily basis. We understand that family is important, and that's why we strive to make our employees feel like a part of our family.
We reward performance and hard work with competitive compensation packages including cutting-edge health plan options, vacation and sick time that accrue and life-long career growth opportunities.
Have peace of mind knowing that you work for a stable and reliable company. Prudential has been in business since 1932.
Join Prudential Overall Supply and see firsthand how we value our employees and our customers. We are looking for talented people in all areas of business from production to sales, delivery and management.
Diversity and Inclusion
At Prudential Overall Supply, we understand the value of diversity. We are a family owned business with a diverse customer and employee base. As we have grown, we have made a commitment to hiring, retaining, developing and promoting our employees and celebrate their diverse backgrounds, perspectives, cultures and experiences.
We are an equal opportunity employer and continue our work to strengthen diversity among our employees, managers and leaders. We define diversity broadly and know that includes many distinct attributes. We do not discriminate in any of our employment decisions based on these attributes and aim to have our employees reflect the communities where we operate. This inclusive approach is part of our history will be an important part of our future.
Military
At Prudential Overall Supply, we value military service and experience. As we have grown, we have made a commitment to hiring, retaining, developing, and promoting more veterans and celebrating their diverse backgrounds, perspectives, cultures and experiences. Click here to learn more.
Benefits
Prudential supports employees in preparing for a financially-secure future by offering a company matched 401K retirement plan and profit sharing. The benefits don't stop there. We encourage our employees to develop their skills by offering a tuition reimbursement program: employees can earn a degree and excel at their job at the same time.
Benefits include:
Medical
Dental
Vision
401(K)
Profit Sharing
Tuition Reimbursement
Paid Holidays
Paid Vacations
Car Allowance (certain positions)
Life Insurance
Disability Insurance
Job Descriptions:
Articles: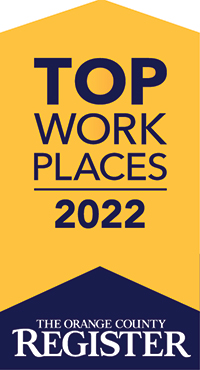 ORANGE COUNTY REGISTER NAMES PRUDENTIAL OVERALL SUPPLY A WINNER OF THE ORANGE COUNTY TOP WORKPLACES 2022 AWARD.
Prudential featured on Selling Power's "50 Best Companies to sell for" list in 2022.
Prudential Overall Supply Recognized for Safety Award by the Textile Rental Service Association (TRSA)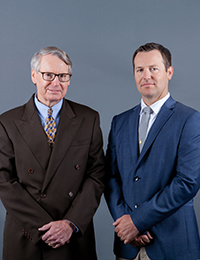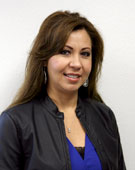 Rosa Vasquez
This article was featured in TRSA's series of profiles on women in the linen, uniform and facility services industry. For June 2018, they profiled Rosa Vasquez, general manager for Prudential Overall Supply, Milpitas, CA. This series was organized in cooperation with TRSA's Women in Textile Services Committee. Click here to read the rest of the article.
More Information:
Corporate culture at Prudential Overall Supply hinges on motivating management to maximize integrity in every employee and customer relationship.
Pedro Mena – Production Manager
Pedro Mena talks about growing opportunities with Prudential (Video)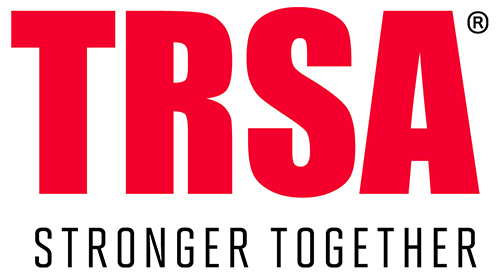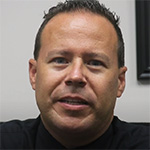 Charles Boyd – Sales and Service Manager
Charles Boyd talks about his work experience with the company (Video)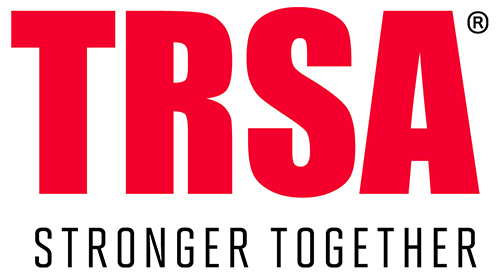 chris welch – PRESIDENT
Chris Welch talks about his experience working for Prudential over 25 years (Video)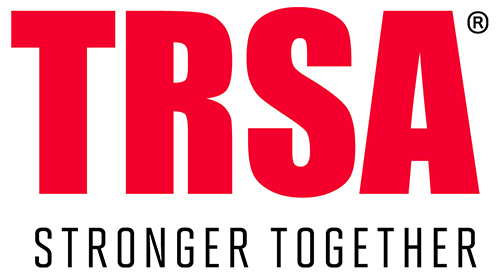 chris welch – PRESIDENT
Chris Welch talks about Prudential and maneuvering through the pandemic (Video)