Prudential is the right choice
Prudential distributes for the world's best manufacturers ensuring you the best available branded uniform and facility products.
The Prudential Advantage
Our Products & Services
Professional work uniforms and apparel for women and men including a rental, lease or purchase solution.
We have a selection of high quality janitorial products, matting systems, storage and related supplies.
We provide a complete national cleanroom laundry, cleanroom garment processing services and apparel service programs.
Providing a full online store for industrial, hospitality, medical and brand uniforms at affordable prices.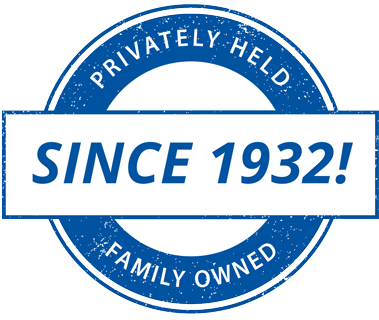 Prudential Overall Supply is the right choice for your uniforms!
Why Prudential? When you choose Prudential Overall Supply for high-quality work uniform rentals, leases, cleaning and textile services, you are choosing our dedication to the finest materials, workmanship, and reliability in the industry.
We are different! Our differences are your benefits! Check us out and you will see that we add up to the uniform company you need. Find uniform solutions for every aspect of work apparel services from one, award-winning, trusted supplier. Beyond the best quality garments, with options to rent, lease or purchase, you can efficiently pivot from our facility services department to our highly specialized Cleanroom Services. Here are just some of the key reasons to choose Prudential. We also provide restaurant supplies, facility mats, scrubs and more!
What People Are Saying
Your voice is important to us. Clients across the nation have sent their stories to let us know how we're taking care of them.