How Company Uniforms Reflect Your Brand Identity
The first impressions customers get about your business come from the appearance of your business. Not only do customers judge you based upon how the exterior and interior of your building looks, but also your employees, since they are the ones who typically are the first ones to interact with customers.
If it is hard for your customers to differentiate between who works at your business and other customers, chances are they will leave, because they are not going to waste time looking for help.
This is why it is vital for your employees to look their best and fit with the type of brand image you want to create. You need to ask yourself what your target audience is and what type of clientele you want to attract. Are you looking to create a niche in a specific market and cater specifically to a certain group? Do you want to create a relaxed, casual environment? Or do you want to portray a more luxurious or upscale atmosphere?
In addition, when deciding the most appropriate custom work uniforms to use, the type of industry needs to be considered, such as:
It is worth noting that everyone can have a different interpretation of what they consider a uniform to be. For instance, a t-shirt that reflects your brand's colors, logos, and names could be sufficient for your type of operation, like an ice cream parlor or grocery store. On the other hand, for a five-star resort, business casual dress slacks, dress shirt, jacket, and tie could be more desirable over a t-shirt uniform design.
When choosing uniforms for your business, consider how the uniforms can further enhance marketing and branding messages. Essentially, your uniforms are walking advertisements worn by your employees that others will see not only while they are work, but also during their commutes to and from your business.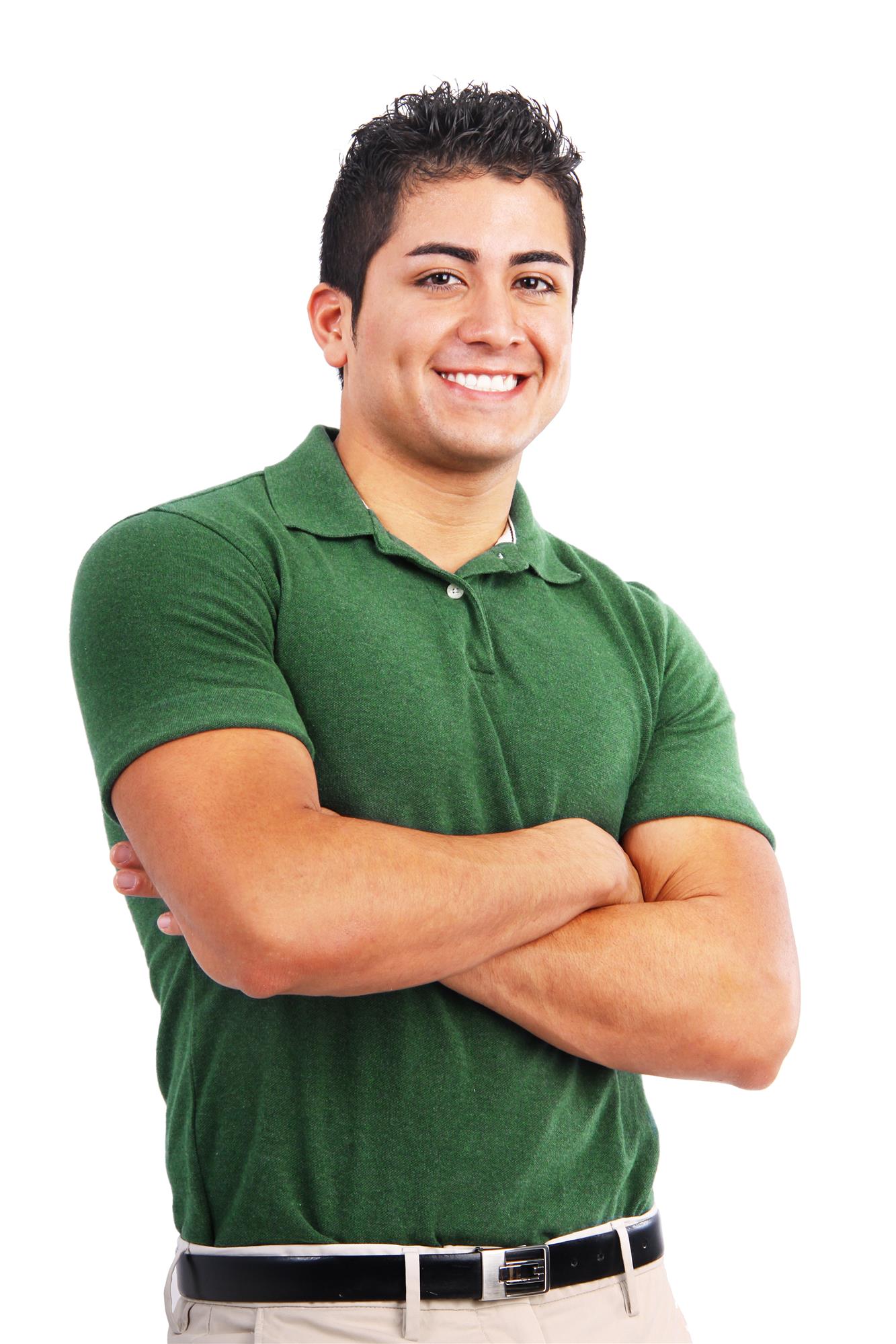 In the end, you want uniforms to deliver what your customers ultimately want: exceptional customer service and the ability to easily distinguish your employees from other customers. For further assistance in selecting the best uniforms for your business, or to learn more about our work uniform rentals, leasing, and purchasing options, contact Prudential Overall Supply today by calling (800) 767-5536.